A LOVE STORY – AMOR FABULAA
Forest Village Theodosius is a love story about our family and the Vipava Valley. The valley is where we co-exist, mold our future, and create. Getting lost in the villages and meandering among the locals in the Mediterranean heat, it's where every dreamer is able to find inspiration and, with a glass of wine in hand, think and see beyond themselves. Let the fruits of this fertile soil recharge your batteries. May the valley leave you as fascinated and mesmerized as it did the legendary Da Vinci, the playwright Goldoni, and even Casanova and Napoleon.

Fall in love with our valley!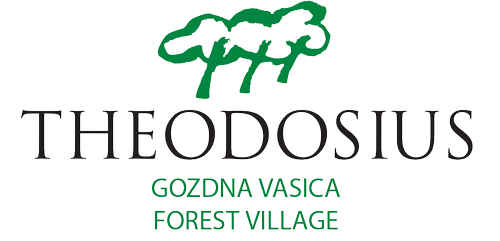 Subscribe to our newsletter
THEODOSIUS 
FOREST VILLAGE
Vrhpolje 165
5271 Vipava
Slovenia
Photos by: Theodosius d.o.o. & TIC Ajdovščina
Photographs: Saša Manojlovič, Marijan Močivnik, Jan Skočaj, Jan Čermelj, Jurij Lavrenčič
General Terms and Conditions